Body of ex-cricketer Akram Khan's housemaid recovered from Dhaka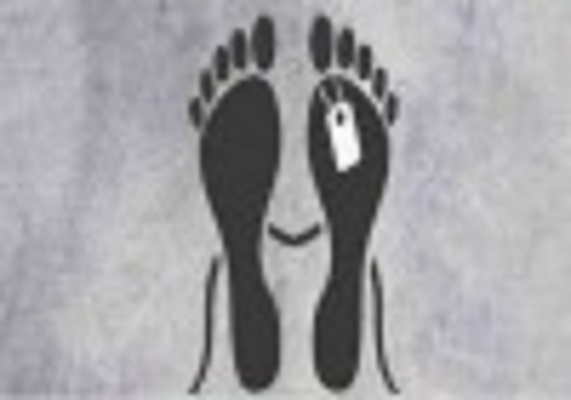 Police have recovered the body of a housemaid of former captain of Bangladesh national cricket team, Akram Khan, from the city's Mohakhali DOHS area.
The deceased was identified as Sahida Akhter, 25.
On information from Akram, police found the body lying near his residence in DOHS around 11:00pm on Sunday, Md Hasib, sub-inspectorof Kafrul police station.
The body was later sent to Shaheed Suhrawardy Medical College and Hospital morgue for poet-mortem examinations, he added.
'Details can be informed after the autopsy,' said the SI.
News Courtesy:
https://www.newagebd.net/article/179663/body-of-ex-cricketer-akram-khans-housemaid-recovered-from-dhaka