Police begin 15-day nationwide special drive ahead of BNP's Dec 10 Dhaka rally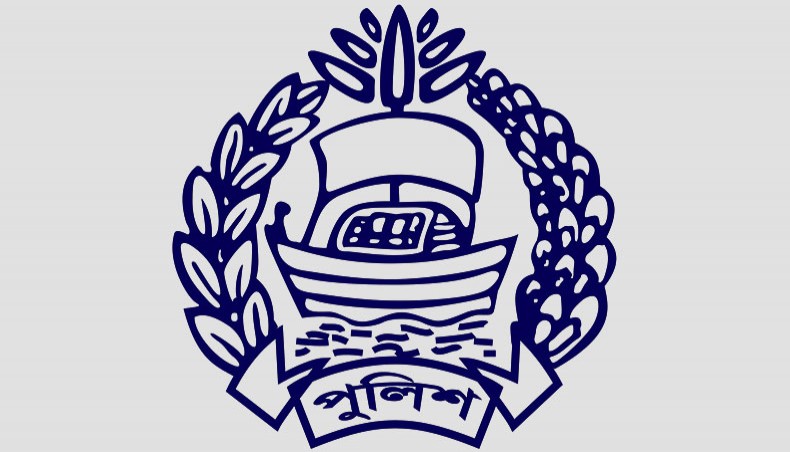 The Bangladesh Police headquarters have instructed all of its units across the country to carry out special operations between December 1 and December 15 and raid hotels, dormitories, hostels, community centres and other institutions in search of 'terrorists', criminals, drug dealers, illegal arms holders, and suspects with the arrest warrant.
The police headquarters issued an instruction signed by additional deputy inspector general Md Hasanuzzaman on November 29 and asked all the units to report back to the headquarters from 10:00am on December 2.
The instructions from the police headquarters came ahead of a mass divisional rally announced by the main opposition Bangladesh Nationalist Party, scheduled to be held in Dhaka on December 10. This would be the 10th and the last divisional rally of the BNP, after holding nine mass rallies by the party's nine other organisational divisions.
The party wants to hold the rally in front of their central headquarters in the capital's Naya Paltan while Dhaka Metropolitan Police insisted to hold it only for four and a half hours inside the Suhrawardy Udyan in Dhaka.
The November 29 instruction from the police headquarters, faxed to all units, insisted on raiding hotels, messes, hostels, community centres and other institutions to arrest 'terrorists', criminals, drug dealers, illegal arms holders, and suspects with arrest warrants.
It also asked the police members to seize illegal firearms and drugs.
Md Abdul Baten, the deputy inspector general of Rajshahi range, told New Age that they have received the instruction and started launching the operation.
Dhaka range DIG Syed Nurul Islam said that they had stared the drive immediately after receiving the instruction so that none could take any 'opportunity' in the pretext of political demonstration announced by the BNP.
An official posted in a district near Dhaka told New Age that they were asked not to leave their station until further instruction.
In the November 29 instruction, the police headquarters explained the special operation would be launched for the safe and smooth celebrations of Victory Day on December 16, Christmas on December 25, and Thirty First night in the context of the hijacking of two terrorists from the police custody at Dhaka court on November 20.
News Courtesy:
https://www.newagebd.net/article/187955/police-begin-15-day-nationwide-special-drive-ahead-of-bnps-dec-10-dhaka-rally