Driver shot dead, car hijacked in Rampura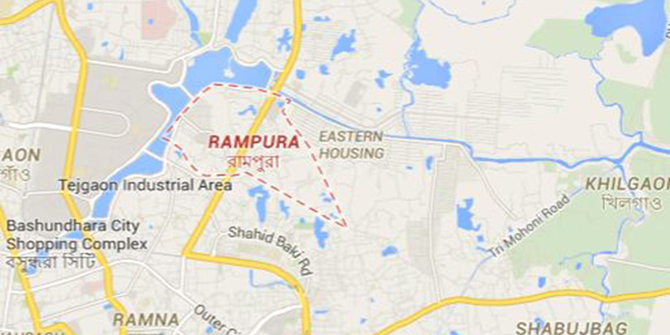 Unknown assailants hijacked a newly purchased private car after shooting its driver to death at Rampura in Dhaka early today.The deceased was identified as Mohammad Faruk, 26. His employer was primarily identified as Masud, who runs an automobile business.The car was newly purchased and brought in from Mongla port in Bagerhat, said Khandakar Jahangir Hossain, a sub-inspector of Rampura Police Station.Miscreants on two private cars intercepted Faruk around 3:00am when he was driving the new car to his employer's house at Banasree from Mongla, the SI said quoting night guards in the area.
Later, they shot the driver to death and took away the car, the SI added."The gang handcuffed the victim before shooting him. Faruk was begging for his life," the police official said quoted the guards as saying.The assailants might have identified themselves as law enforcers to Faruk when they stopped the car, sources at Rampura police said.The body was kept at the Dhaka Medical College and Hospital morgue. Hospital sources confirmed The Daily Star that the victim had a handcuff on one of his hands.