A Dhaka tribunal acquits journalist Probir Sikdar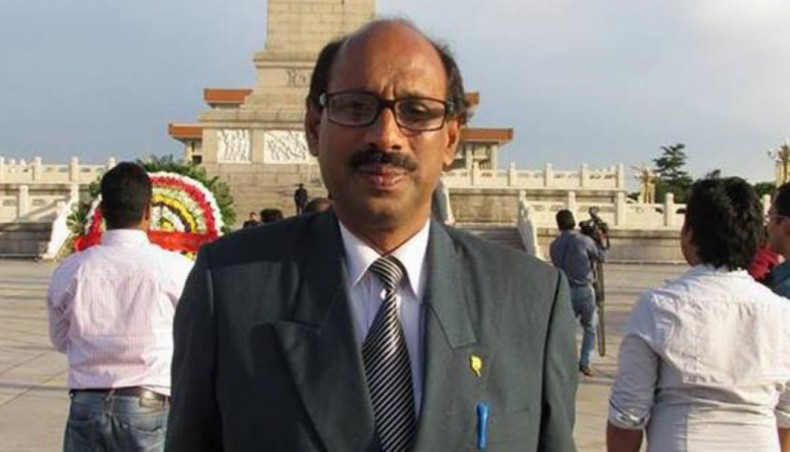 A Dhaka tribunal on Thursday acquitted journalist Probir Sikdar in a case filed against him under the Information and Communication Technology Act, 2006.
Judge Mohammad Ash Sams Joglul Hossain of the Dhaka Cyber Tribunal gave the acquittal order on Thursday.
The judgment was supposed to be delivered on April 11 but the judge could not do that due to the Covid situation.
Earlier, the tribunal recorded statements of 10 prosecution witnesses including complainant of the case.
Probir, editor of Daily Bangla 71, was arrested on August 16 in 2015 after Faridpur Awami League leader Swapan Kumar Paul filed the case over a Facebook post he made.
Later, he got bail.
In the Facebook post, dated August 10 that year, Probir said his life was under threat and the then local government and rural development minister Khandkar Mosharraf Hossain and two others would be responsible if he is killed.
News Courtesy:
https://www.newagebd.net/article/148616/a-dhaka-tribunal-acquits-journalist-probir-sikdar