KU teacher suspended on allegation of harassing colleague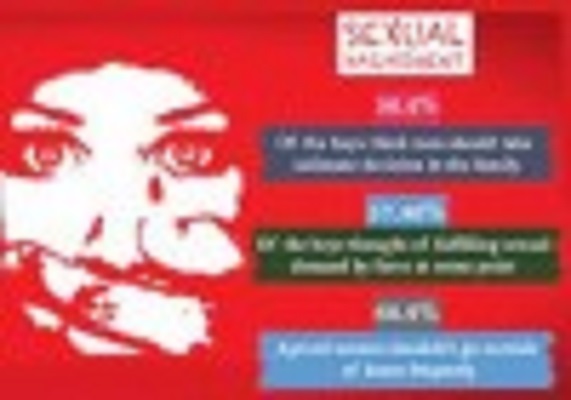 Khulna University has suspended an assistant professor of the mass communication and journalism department after a female teacher levelled sexual harassment charges against him.
Professor Taslima Khatun, head of the Khulna University sexual harassment prevention committee, said that Assistant Professor Choton Debnath has been placed under suspension pending an investigation.
'We are already probing the allegations and the first hearing on the same took place on Wednesday,' she said.
University sources told UNB that Choton called the woman and asked her to come to his rented house on January 26 and sexually harassed her over some issue. Later, he pressurised the woman to tender an apology.
Recently, Choton tried to blackmail the woman colleague over the issue, prompting her to submit a written complaint to the sexual harassment prevention committee.
When contacted, Choton said, 'The committee did not inform me about the charges against me.'
News Courtesy:
https://www.newagebd.net/article/148610/ku-teacher-suspended-on-allegation-of-harassing-colleague