Bangladesh GDP to grow by 6.4pc in FY22: WB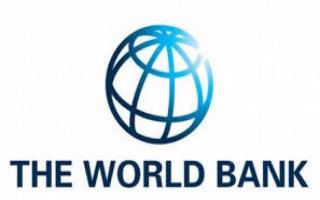 Bangladesh's gross domestic product will grow by 6.4 per cent in the financial year of 2021-22, said World Bank in a new report on South Asia on Thursday.
The country would continue recovery in exports, said the report titled Shifting Gears: Digitisation and Services-Led Development.
Besides, the consumption will help growth rates to pick up, said the report.
The multilateral lending agency in its June 2021 Global Economic Prospect said Bangladesh's GDP to grow by 5.1 per cent.
It also said that the South Asian region would to grow by 7.1 per cent in 2021 and 2022.
While the year-on-year growth remains strong in the region, albeit from a very low base in 2020, the recovery had been uneven across countries and sectors, it said.
India's economy, South Asia's largest, is expected to grow by 8.3 percent in the fiscal year 2021-22, aided by an increase in public investment and incentives to boost manufacturing.
News Courtesy:
https://www.newagebd.net/article/151157/bangladesh-gdp-to-grow-by-64pc-in-fy22-wb