Cuba approves new penal code that punishes sedition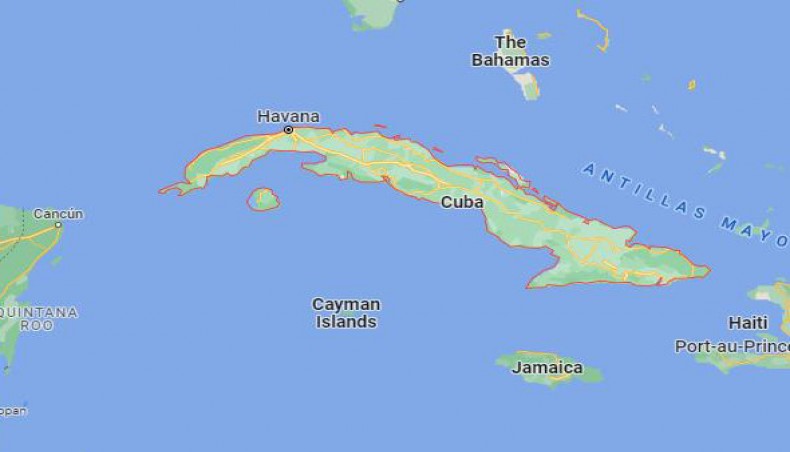 Ten months after unprecedented anti-government protests rocked Cuba, the country's parliament unanimously approved on Sunday a penal reform opponents say is designed to quash future displays of public discontent.
On July 11, 2021 the largest demonstrations in 60 years against the communist regime broke out all over the country. The government crackdown left one dead, dozens injured and hundreds in jail.
The new law 'classifies as crimes the most serious and harmful acts for society and protects the interests of the state and the people,' said the Supreme Court president Ruben Remigio Ferro, in presenting the code to parliament.
The penal code reform is part of a slew of laws that need to be passed to give execution to Cuba's new constitution, approved in 2019.
But unlike other draft laws -- including a new family code that will legalize same-sex marriage and surrogacy -- there was no public consultation, and there will be no referendum.
With the code, 'the regime is turning the screw, intensifying the repression of citizens,' Rene Gomez Manzano, a 77-year-old lawyer, former political prisoner and dissident activist, told AFP earlier this week.
Ferro said the new code would provide 'stability to the nation' and would cover online content as well as 'illicit acts' that affect the environment and Cuba's heritage.
'The most serious violations related to the abuse of constitutional rights, participation in subversive activities and attacks on information and communication technologies will be penalized,' said Ferro.
The code creates 37 brand new offenses related to the use of 'telecommunications, information and communication technologies.'
This is an apparent response to the arrival of the mobile internet on the island in 2018, which has revolutionized the way people express discontent and organize themselves in a one-party state known for its dislike of dissent.
The new code removers the death penalty as punishment in four crimes but maintains it in 23 others, basically 'in crimes against state security, terrorism, international drug trafficking and murder.'
It maintains criminal responsibility from age 16 and introduces new sanctions such as house arrest and community service.
News Courtesy:
https://www.newagebd.net/article/170652/cuba-approves-new-penal-code-that-punishes-sedition