At least six killed in Attack on poultry farm in Mexico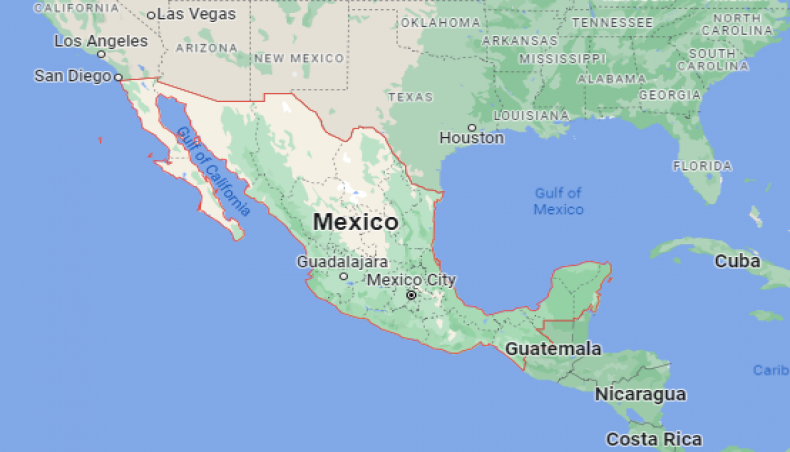 AT least six people were killed and two others wounded Saturday in a gun attack on workers at a chicken farm in Mexico's troubled southeastern state of Guerrero, the regional prosecutor's office said.
Authorities are investigating 'the events that occurred in Petaquillas (Guerrero) where two people were injured with firearms and five men and one woman were killed,' the Guerrero prosecutor's office tweeted, without giving further details.
Local media reported that the 'woman' was actually a 14-year-old girl.
The gunman opened fire on the employees of the chicken production and sales farm, located on the side of the Mexico-Acapulco federal highway in the town of Petaquillas, near a military checkpoint.
Police and National Guard forces cordoned off the area.
Guerrero, with its Pacific coastline, is one of the most violent areas in Mexico, due to confrontations between drug traffickers and security forces.
Mexico has racked up 340,000 homicides since the drug war was militarized in 2006, according to authorities, who attribute most of the killings to organized crime.
News Courtesy:
https://www.newagebd.net/article/173058/at-least-six-killed-in-attack-on-poultry-farm-in-mexico