Freedom fighter Faruk murder case accused dies in Tangail jail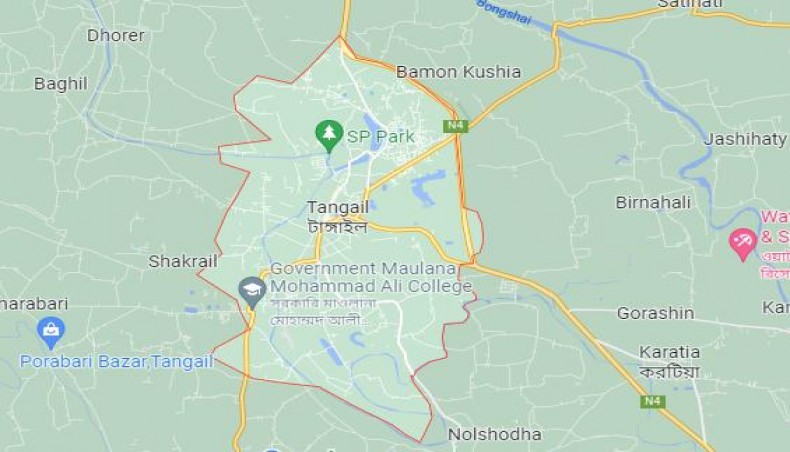 An accused in the case of killing freedom fighter Faruk Ahmed died at Tangail district jail on Friday night.
The accused is Shamir, 41, son of Tofijuddin of Biswas Betka of Tangail municipality.
Jailor Mohammed Amnullah of the jail said that Shamir died of cardiac arrest at about 10:00pm on Friday.
He said that the accused had been in the jail since November 12, 2015.
Tangail AL leader and freedom fighter Faruk Ahmed was shot to death near his residence in Tangail town on January 18, 2013.
On January 21, 2013, Faruk`s wife Nahar Ahmed filed the murder case with Tangail Model Police Station against unidentified criminals.
On September 6, 2017, a Tangail court framed charges against the then Awami League lawmaker Amanur Rahman Khan Rana and 13 others on charges of killing Tangail Awami League leader Freedom Fighter Faruk Ahmed, 60.
News Courtesy:
https://www.newagebd.net/article/180692/freedom-fighter-faruk-murder-case-accused-dies-in-tangail-jail