Tritiyo Matra airs 7000th episode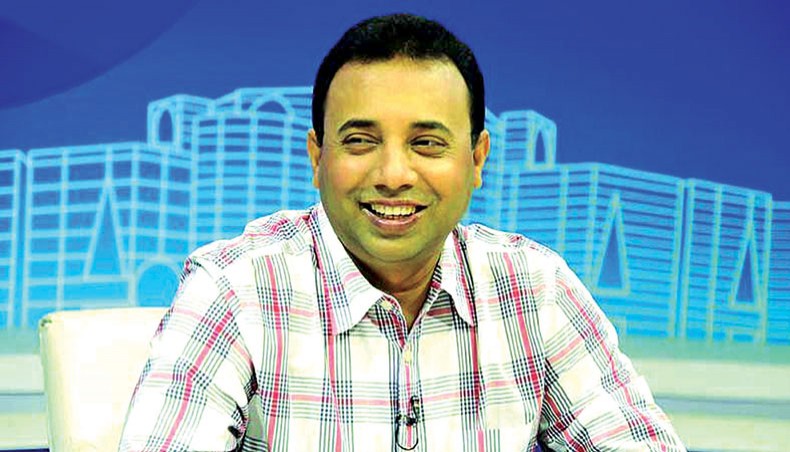 Private television Channel-i is set to air the 7000th episode of popular talk-show Tritiyo Matra tonight.
Tritiyo Matra hosted by Zillur Rahman is considered to be the first daily independent talk show about contemporary issues. The show is a one-of-a-kind in the country's broadcasting history, said a press release recently.
Since its inception, Trityo Matra, which means the third dimension in English, has dominated viewership polls on talk shows.
According to a popularity survey of talk shows released in the Press Institute of Bangladesh's research periodical Niriksha, Tritiyo Matra ranked as the most popular.
Trityo Matra began its journey on July 17, 2003.
The show has since established its identity thanks to the support and devotion of innumerable viewers at home and abroad especially in the Middle East, Europe, and the United States.
The press release also said, 'Each episode of Tritiyo Matra has become a detailed document of contemporary national and international politics, economy and socio-cultural issues. Guests at Trityo Matra have included the head of state, the head of government, the head of the army, the heads of constitutional institutions of the state and established and leading professionals in their respective professions.'
News Courtesy:
https://www.newagebd.net/article/182462/tritiyo-matra-airs-7000th-episode?fbclid=IwAR2hjUbGS85TfrXuFMumavDt4pr5ziTYzk1r-ewkdYXvnhOqT2xkG3LODRc