BCL activist shot at in Kushtia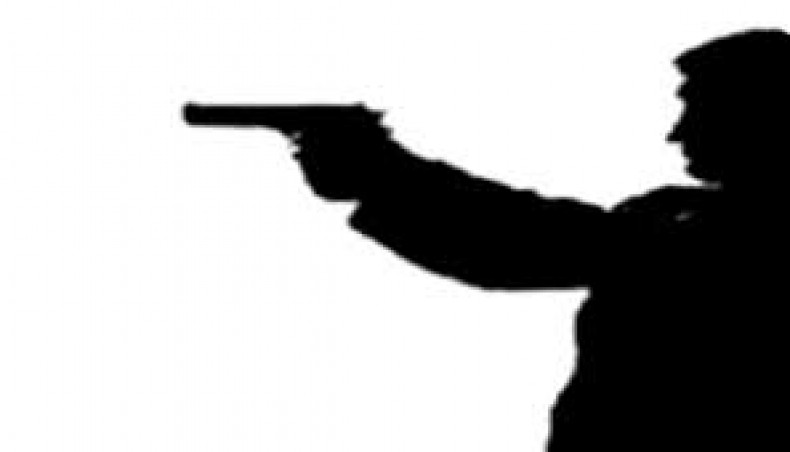 An activist of Bangladesh Chhatra League, the student wing of the ruling Awami League, was shot at by allegedly by his rivals in Mashiliya Graveyard area under Khoksa upazila in Kushtia on Tuesday night.
The injured, Abdul Awal Khan, 25, son of Bakkar Khan, a resident of Joyontihajra village, is an activist of Khoksa upazila unit of BCL.
Quoting local people, Khoksa police station officer-in-charge Syed Ashikur Rahman told New Age that there had been a long-standing dispute between Khoksa upazila unit Awami League president Babul Akter, loyal to Kushtia-4 constituency MP Selim Altaf George, and Khoksa upazila BCL unit president Shimul Khan and over establishing supremacy in the area.
As a sequel to the dispute, a group of people led by Mukul, Rajon and Tipu, loyal to Babul Akter, attacked Khoksa upazila BCL unit president Shimul Khan and his younger brother Awal while they were returning home from a local market at about 9:30pm.
They, at one stage, opened fire on them that left Awal injured seriously after being hit by a bullet on his neck.
Later, local people rescued Awal from the spot and took him to Kushtia General Hospital for treatment, the police official said.
The health condition of Auwal was not so good, one of the duty doctors of Kushtia General Hospital said.
The supporters of Babul Akter and MP Selim Altaf Geroge attacked them over their previous enmity while they were returning home, Shimul Khan alleged.
Denying the allegation, Kushtia-4 constituency MP Selim Altaf Geroge said that there was no connection between him and his supporter Babul Akter in the incident.
Khoksa upazila unit AL president Babul Akter, however, could not be reached for comments over phone despite repeated attempts on Wednesday morning.
News Courtesy:
https://www.newagebd.net/article/185318/bcl-activist-shot-at-in-kushtia