IMF board to consider loan programme for Bangladesh on Jan 30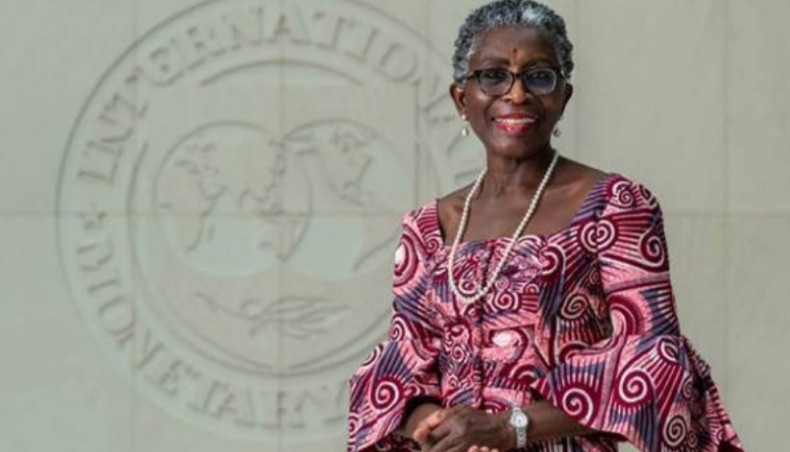 The International Monetary Fund on Monday said that its Executive Board was expected to consider approving the new loan programme for Bangladesh worth $4.5 billion on January 30.
Bangladesh and the IMF have recently reached a staff-level agreement under the Extended Credit Facility, Extended Fund Facility, and the IMF's new Resilience and Sustainability Facility.
This was stated by IMF visiting deputy managing director Antoinette M Sayeh in a statement on the day.
The IMF DMD met with prime minister Sheikh Hasina on the day after she had met with finance minister Mustafa Kamal and Bangladesh Bank governor Abdur Rouf Talukder on Sunday.
The IMF DMD noted that like other countries around the world, Bangladesh was now dealing with the impact of global shocks – first from the pandemic and then from the ongoing war in Ukraine.
'We have discussed the impact of these shocks on Bangladesh's economy, and I welcomed Bangladesh's comprehensive set of measures to deal with them – including their focus on ensuring protection for the vulnerable during these difficult times,' said M Sayeh.
M Sayeh said that they also discussed Bangladesh's plans to address the longer-term challenges related to climate change that could threaten macroeconomic stability.
The IMF is expected to disburse the first tranche of $447 million in the next month while the rest in six tranches in a space of every six months over a period of next three years.
News Courtesy:
https://www.newagebd.net/article/191826/imf-board-to-consider-loan-programme-for-bangladesh-on-jan-30