Two Bangladesh Army soldiers killed in KNA attack in Bandarban: ISPR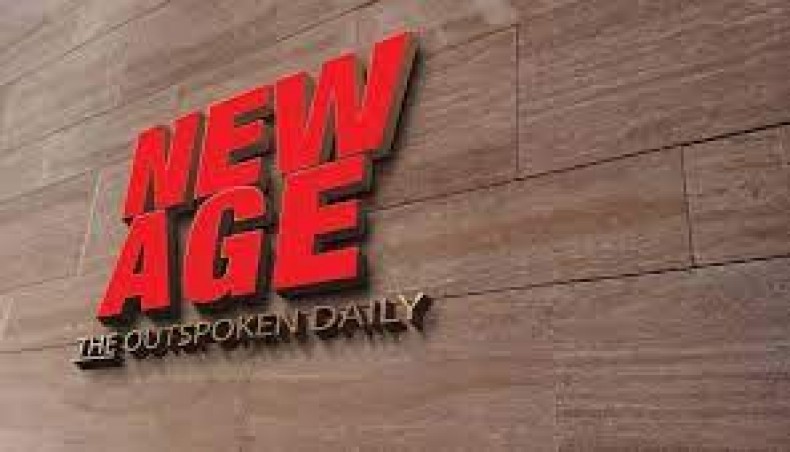 At least two soldiers of Bangladesh Army were killed and two officers injured in an ambush and explosion allegedly carried out by Chittagong Hill Tracts based group Kuki-Chin National Army-KNA near Panirchhara under Ruma upazila in Bandarban district on Tuesday, Inter-Services Public Relation said on Wednesday.
ISPR directorate in a statement on Wednesday said that a patrol team led by Major Mohammad Monowar Hossain, in response to an intelligence report of a hideout of armed miscreants, left Sungsungpara army camp for Jarulchharipara on Tuesday.
As the army team reached Panirchhara area on its way to Jarulchharipara, the team came under an ambush carried out by Kuki-Chin National Army with improvised explosive devices and gunshots at about 1:55pm, the statement said.
The ISPR said that the attack left two officers and two rankers injured and they were evacuated to Combined Military Hospital in Chattogram by helicopter.
The rankers died during their treatment while the officers were under treatment at the military hospital.
The ISPR said that KNA was creating 'anarchic environment' in deep forests of Thanchi, Ruma and Rawangchari upazilas in Bandarban district.
Army chief General SM Shafiuddin Ahmed, who is currently visiting the United States, expressed 'deep condolence to the martyrs' and extended his sympathy to their family members.
News Courtesy:
https://www.newagebd.net/article/201893/two-bangladesh-army-soldiers-killed-in-kna-attack-in-bandarban-ispr